.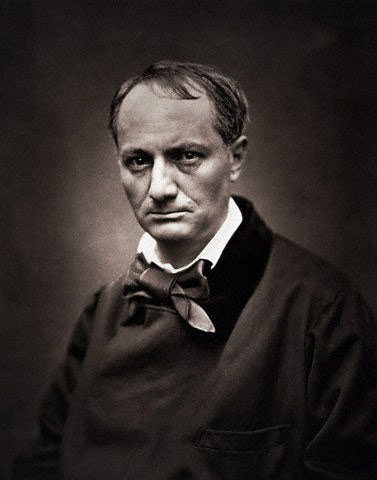 .
Baudelaire pensando en el número exacto de niños fallecidos por los bombardeos de Gaza y por los misiles lanzados sobre Israel.
Baudelaire thinking on the exact number of dead children caused by the bombing of Gaza and by the missiles sent to Israel.

Baudelaire pensant sur le nombre exact d'enfants morts pendant le bombardement de Gaza et les missiles lancés sur l'Israël.

.
Manuel lasso