.
.
.
.
.
BERNARDO:

Undoubtedly. But continuing with my questions. Would this explosion be the cause of a great number of deaths?
.
ORESTES:

The amount of dead people would be unimaginable. There would be an incalculable number of cadavers resting everywhere like in the times of the Black Death. Worse than that, the bodies of these victims would remain in different positions, on the collapsing roofs of the destroyed buildings and on the devastated public plazas; on their boats, at the shores of the rivers, with a fish moving among their hands, or still holding desperately from the ropes of the church bells. Others would be on the corridors of the demolished whorehouses with their eyes and mouths opened in astonishment while holding flasks filled with ancient oil. What is more, the bloodcurdling rider of the red horse, the one with the sunken white eyes, without dismounting, would roll over the inert bodies with his sword, sticking its sharp tip in their bellies, with mighty thrusts, to confirm that they were dead. There will be no one to entomb them and the carcasses will remain where they fell, for the contentment of the starving and jumping vultures and the voracious carrion dogs.
.
.
.
.
.
.
.
.
.
.
.
A SURVIVOR AT 48 KILOMETERS FROM THE HYPOCENTER OF THE EXPLOSION
.
.
.
.
.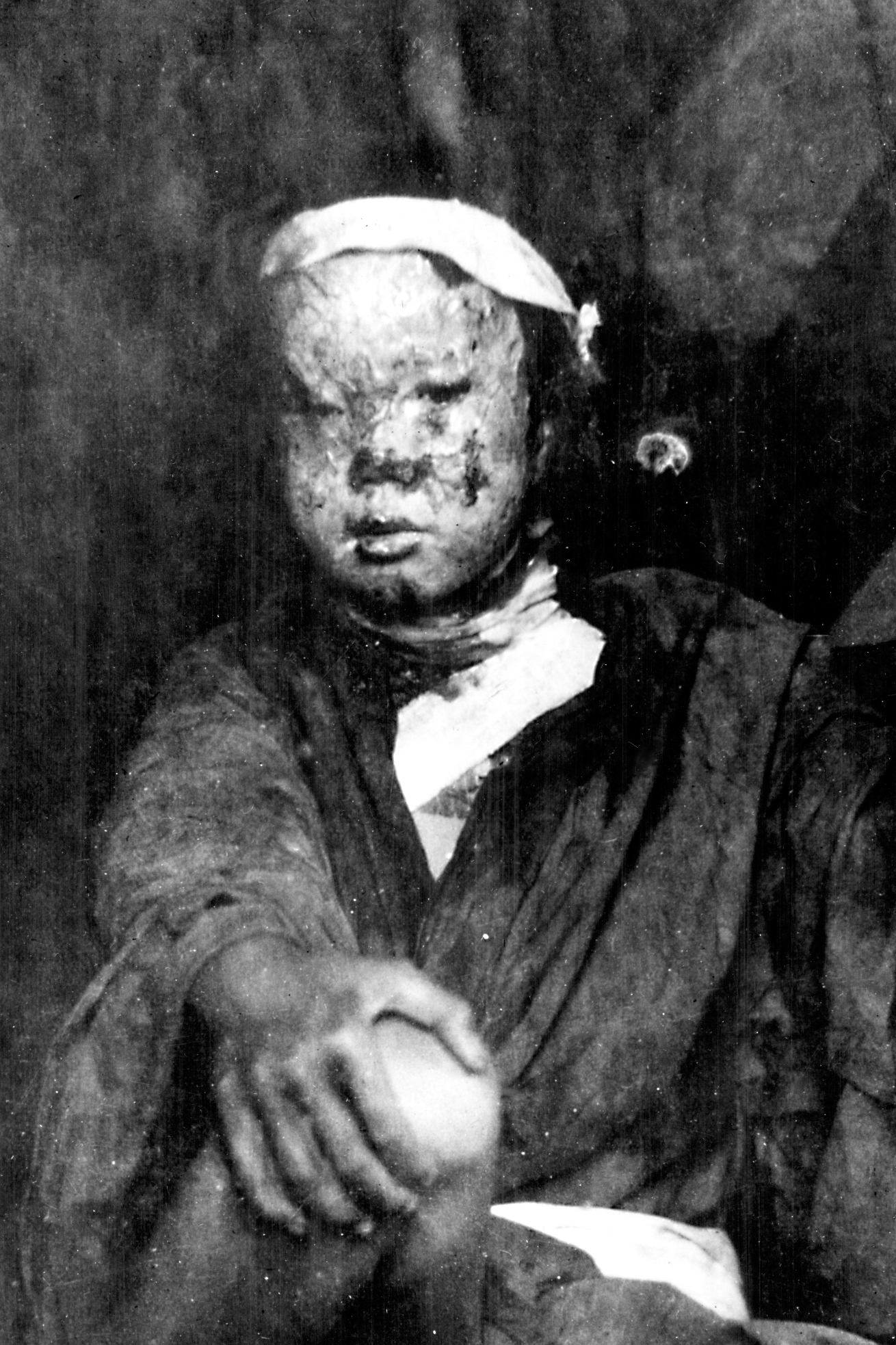 .
.
.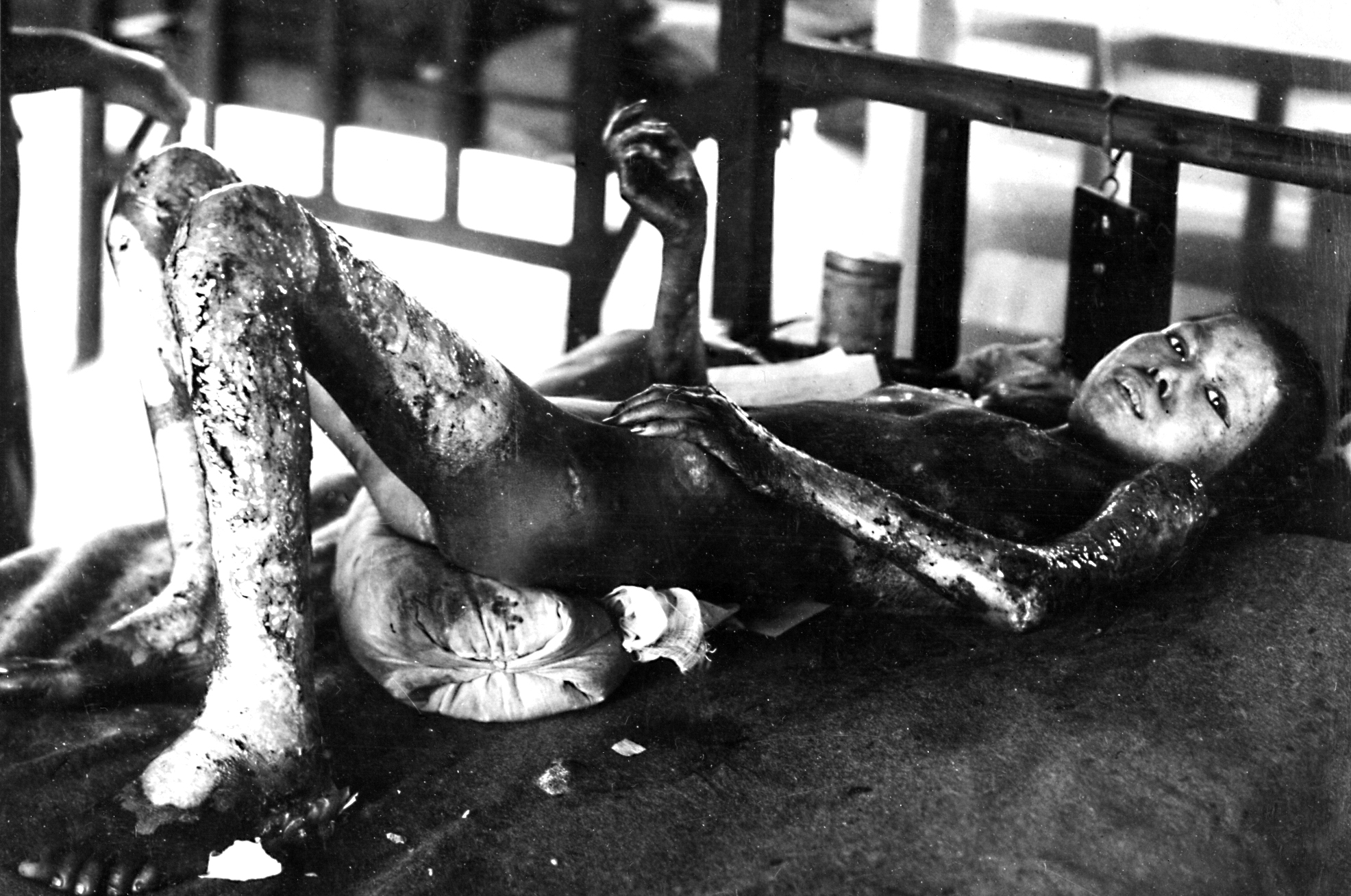 .
.
.
.
.
SO, WHY DO WE INSIST IN BUILDING UP MORE NUCLEAR WEAPONS?
.
ONE DAY, THE WARRIOR INSIDE US, THE HUNTER-KILLER WITHIN US, WILL ACHIEVE OUR TOTAL ANNIHILATION.


.
.
BUT WE CAN STILL PREVENT IT.
.
.
.
.
.
.
.
.
.