.
.
.
.
ACHILLES
AND
KING OEDIPUS
.
.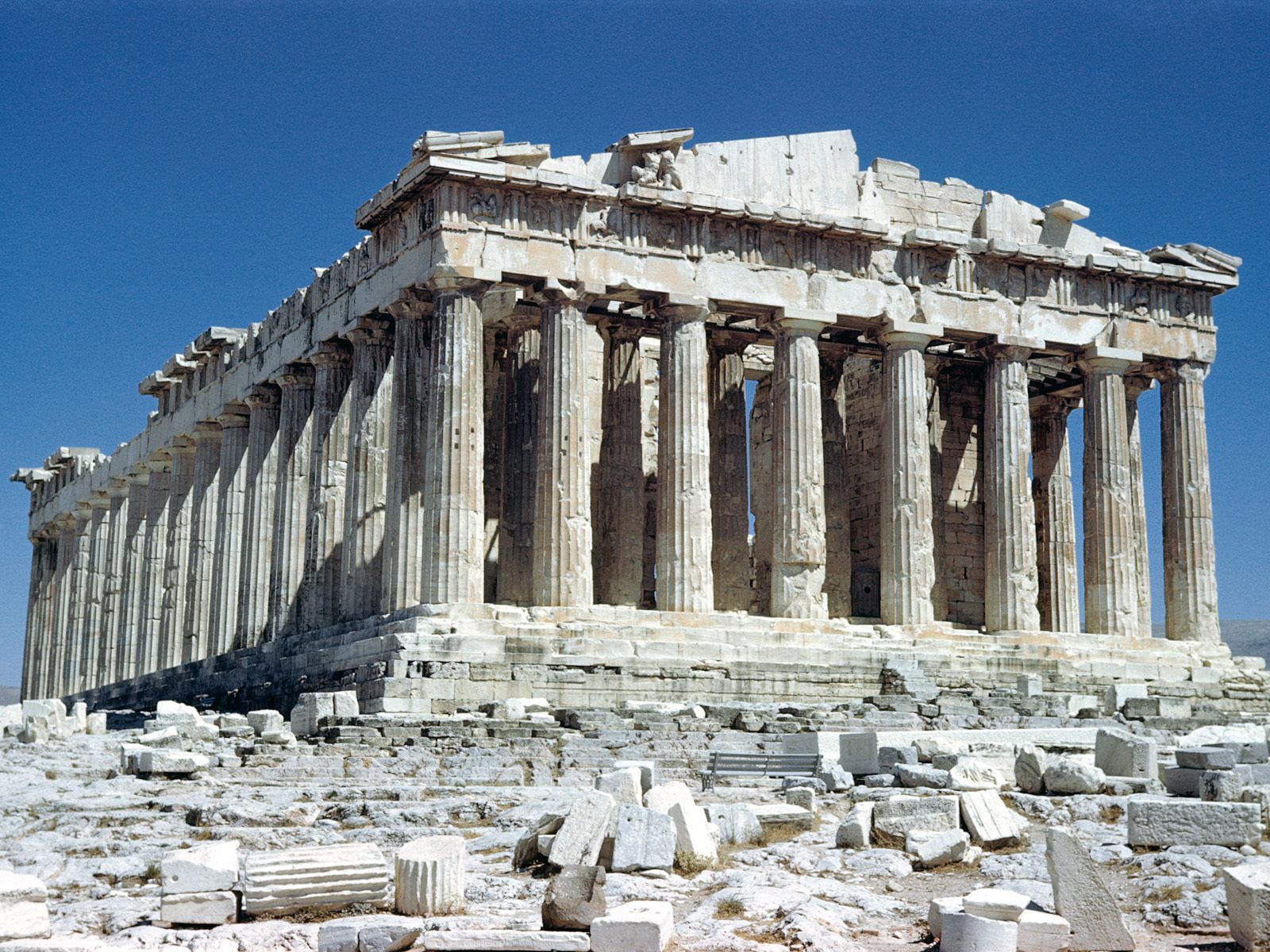 Date: Tue, 31 Aug 2010 20:25:39 +0300
Thank you so much. It is a remarkable work and you tell the truth. Unfortunately, the core should be reduced to save all mankind.
I send you my 3 poems.Thousand kisses good luck with YOUR WORK
Date: Wed, 1 Sep 2010 21:02:26 +0300
Thank you for FROM THE LAND OF ACHILLES AND KING OEDIPYS
.
It trembles in the hands
the chisel
that indefatigable
the marble works in
bodies without movement in statues of fate the marks it engraves

***
In the ground the foreigner
is tightened the blow
in the Stone of patience hidden wishes
The Stone of unrooting
Leaden
it is rubbed, it is cut, it is deformed in the quarry of heart
the pain and the reason
it is crushed
***
As his colour
yellowed marble from by year's without voice
silent deads feelings of heart
the anguish a sweet ach
a fast breath
***
Language unknown
with the will concealed command in the time
I sculptured the rocks
swords I seized
the fate I caused
the life I loved
.
A PRAISE FOR MY POEM IN THE STONE I ROOTED
Municipality [chortiati]-Universityof Free Training JULY 2009