.
.
.
.
.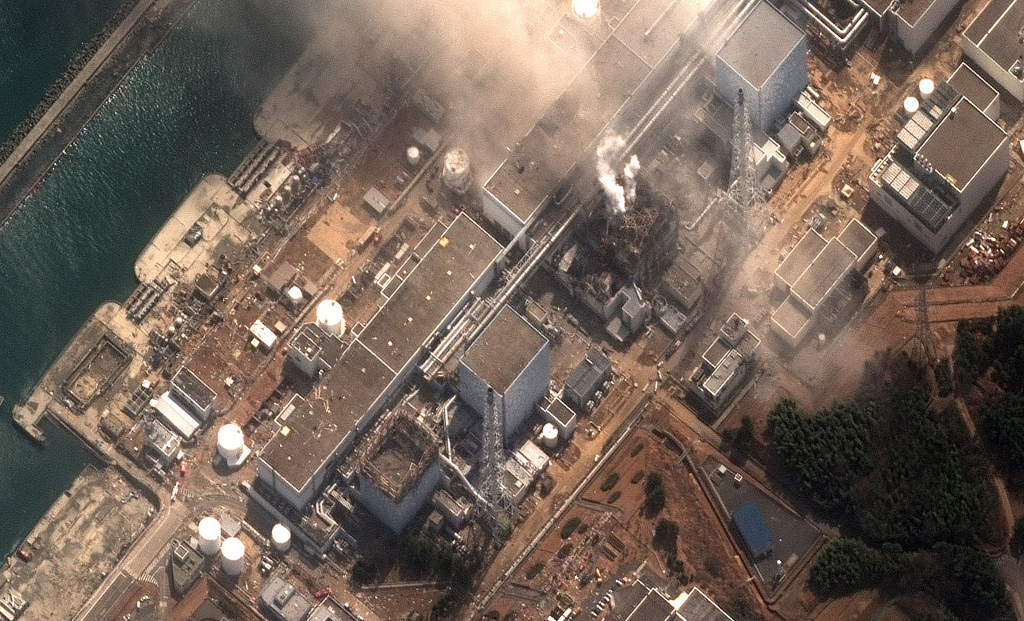 .
TOKYO -- Japan lifted some evacuation advisories around the tsunami-devastated Fukushima Dai-Ichi nuclear plant Friday to reassure tens of thousands of residents who fled the worst atomic crisis since Chernobyl that it is safe to return home.

A 12-mile (20-kilometer) no-go zone remains in place around the plant, which was badly damaged by the March 11 tsunami that left nearly 20,000 people dead or missing across Japan's northeast coast.

But officials said the advisories for five municipalities 12-19 miles (20-30 kilometers) away were lifted because the plant had been restored to a relatively stable condition and radiation levels were within safety standards.

(Read more...)


TOKIO- El Japón levantó las advertencias de evacuación alrededor de la planta nuclear de Fukushima Dai-ichi, devastada por el maremoto, para asegurar a decenas de miles de residentes, que huyeron de la peor crisis atómica desde Chernobyl, que el regreso no tiene peligros.

Una zona prohibida de 12 millas (20 kilómetros) permanece en efecto alrededor de la planta que fue dañada por el maremoto del 11 de marzo y que dejó cerca de 20,000 personas fallecidas o desaparecidas a través de la costa noreste del Japón.

Sin embargo oficiales dijeron que las advertencias para cinco municipalidades situadas a 12-19 millas (20-30 kilómetros) fueron levantadas porque la planta había sido restablecida a una condición relativamente estable y que los niveles de radiación estaban dentro de los standards de seguridad.

(Leeer más...)

.