Tuesday, April 18, 2017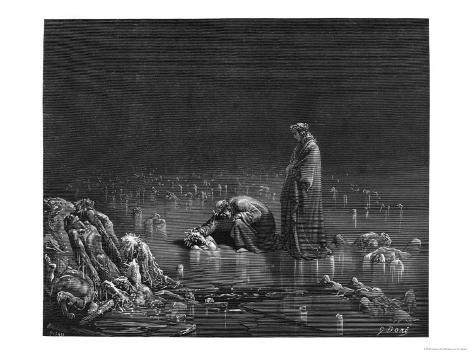 Dante and Virgil thinking about the large amount of victims after a nuclear confrontation.
Manuel Lasso
. . . . . TWEETS AS HIGGS PARTICLES . from http://twitter.com/#!/Manuel_Lasso If I could travel to the farthest regions of t...

                                 MENSAJE DE NAVIDAD Si, así como los soldados ingleses y alemanes hicieron un alto al ...