Tuesday, April 18, 2017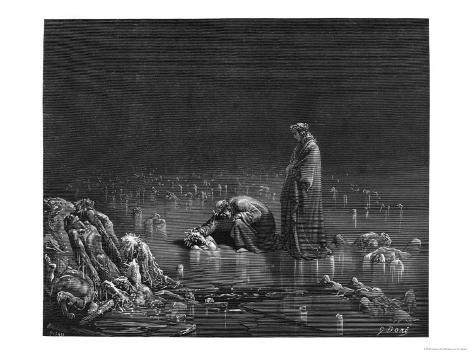 Dante and Virgil thinking about the large amount of victims after a nuclear confrontation.
Manuel Lasso
Homo sapiens:  Do not destroy the universe... You are only a temporary occupant of one of its planets.

ODA A UN RUISEÑOR   JOHN KEATS El estado emocional de Keats fue muy importante en la composición de es...