Tuesday, April 18, 2017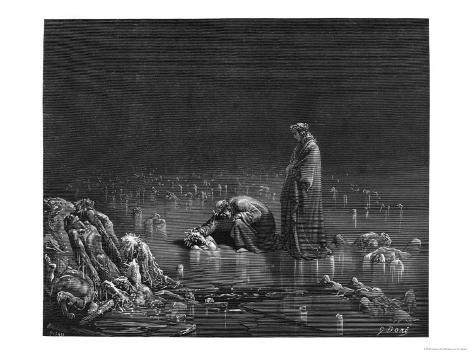 Dante and Virgil thinking about the large amount of victims after a nuclear confrontation.
Manuel Lasso
La venganza de Pushkin por  Manuel Lasso      La mayor calamidad que le puede suceder a un escritor es perder la ...

  LA NATIVIDAD A LO LARGO DE LOS SIGLOS THE NATIVITY THROUGH THE CENTURIES Nativity. Unknown. 1150 ...

BERLIN DESTROYED Cleaning the debris to build up a New Germany: http://cdn.theatlantic.com/static/infocus/ww2_20/s_w43_10101139.jpg ...

LEA EL CUENTO EL VERBO M Á S DEVASTADOR http://www.ju.edu/spanish/el-verbo-mas-devastador.php                                   ...