Tuesday, April 18, 2017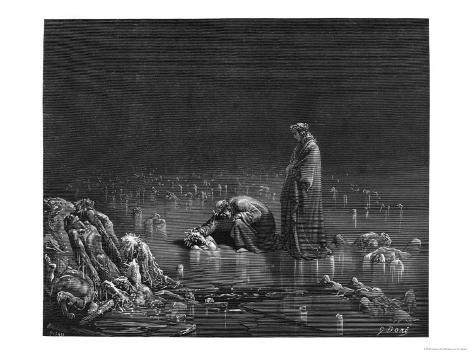 Dante and Virgil thinking about the large amount of victims after a nuclear confrontation.
Manuel Lasso
El odio nunca curó al odio. Es el amor el que lo alivia; el gesto noble, la mano amiga... . Hatred never healed hatred. It is love...

  LA NATIVIDAD A LO LARGO DE LOS SIGLOS THE NATIVITY THROUGH THE CENTURIES Nativity. Unknown. 1150 ...

IN CASE IT HAPPENS Turn around and give your back to the blast. Cover your eyes and lay flat on the floor. Wait unti...