Tuesday, April 18, 2017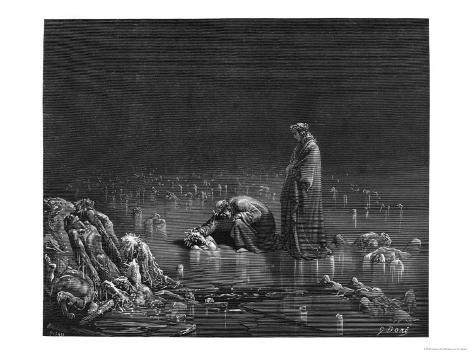 Dante and Virgil thinking about the large amount of victims after a nuclear confrontation.
Manuel Lasso
A  DECADE  OF  PROTEST A PROTEST FOREVER Friday, May 8, 2015 DANGERS OF THE NUCLEAR ERA A nuclear des...

ODA A UN RUISEÑOR   JOHN KEATS El estado emocional de Keats fue muy importante en la composición de es...

IN CASE IT HAPPENS Turn around and give your back to the blast. Cover your eyes and lay flat on the floor. Wait unti...